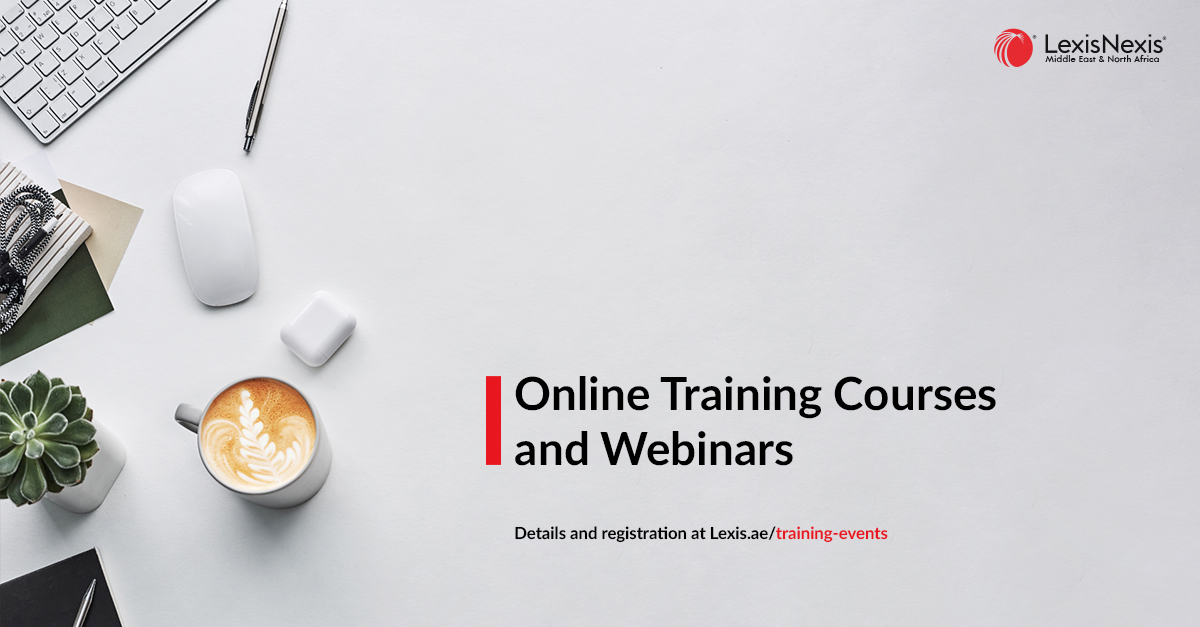 OVERVIEW
Saudi Arabia recently launched a range of initiatives in an attempt to become the region's top business and financial hub and to further diversify its economy away from hydrocarbons. In recent years, the country has proven itself as a true competitor for its neighboring countries as a stimulating and attractive environment for foreign investment. This explains why FDI in KSA remains at an all-time high, even after the COVID-19 pandemic.
Uninformed investors may however be caught off guard by the difficult Saudi tax landscape, which differs greatly from than that of other GCC countries. Foreign investors should be aware of the tax challenges that they may face when entering the KSA market in order to avoid costly mistakes when pursuing their Saudi business ventures.
Join LexisNexis Middle East and Aurifer Middle East Tax for an online training session where Aurifer's experts will make you familiar with the Saudi tax landscape to assist you in avoiding common pitfalls.
Amongst others, we will discuss the following topics during this training:
Zakat vs. CIT liability
Permanent Establishment risk
Withholding Tax
Double Tax Treaties (in particular between UAE-KSA)
VAT
Transfer Pricing
Tax Compliance
This training course is highly recommended for all companies and investors who are considering entering the Saudi market or who have recently started operations in KSA.
SPEAKER
Nils Vanhassel, Counsel, Aurifer Middle East Tax
IN COLLABORATION WITH
Foreign Direct Investment in Saudi Arabia


08/02/2022




09:30 (Gulf Standard Time) - 11:30 (Gulf Standard Time)