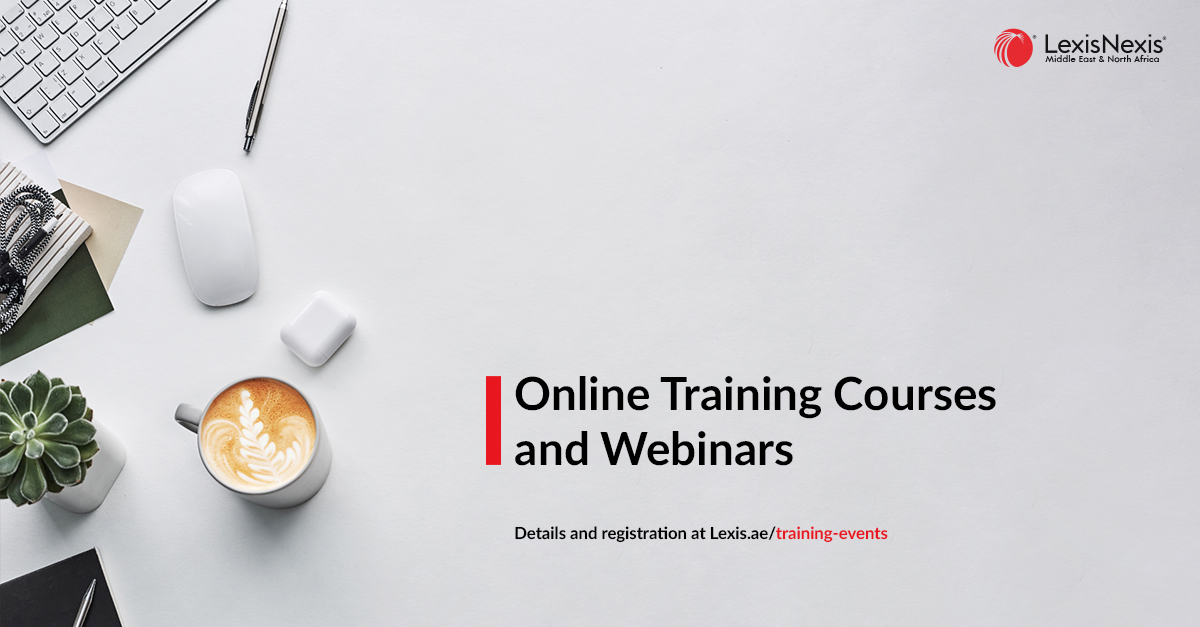 The Qatar Business Law Forum Conference is back in Doha!
After the huge success of the previous editions, LexisNexis Middle East is pleased to host, in partnership with the Ministry of Commerce and Industry (Department of Legal Affairs), Qatar University (College of Law), the Qatar International Court and Dispute Resolution Centre – QICRDC (LexisNexis Strategic Alliance Partner) and our exclusive Law Firm Partner, Al Sulaiti Law Firm, the 6th Qatar Business Law Forum Conference & Gala Dinner.
With over 300 legal decision makers in attendance at the Law Conference and many more attending the Gala Dinner, don't miss this unique and exclusive opportunity to meet existing and potential clients. The Law Conference is specifically designed for in-house counsel and the Awards Ceremony sets out to recognise exceptional achievement from within Qatar's legal community. The Conference will be held in English and Arabic (simultaneous translation). Key topics* that will be covered include:
Commercial Law
Employment & Labour
Property Law
Bankruptcy
Dispute Resolution
Join us on 24 November 2021 for the 2021 Qatar Business Law Forum Conference! Venue to be confirmed!
PROVISIONAL PROGRAMME
1st Session – Legislative Developments in Qatar –  What's in the Pipeline?
Energy and Infrastructure law developments
Foreign investment law
A new Investment & Trade Court for Qatar
The Information & Communications Technology legal landscape in Qatar
Roundtable : What's in the Pipeline
2nd Session – Hot Topics in Compliance
Key compliance issues for today's in-house counsel
Recent developments in labour and recruitment law
Transitioning from LIBOR: managing compliance risks
Corporate registration practical considerations for engineering and construction companies
Roundtable: Compliance Issues and Trends for Today's In-House Lawyers
3rd Session – Issues and Trends in Contracts and Dispute Resolution
Qatar law and the Singapore Convention on Mediation
Managing construction disputes
Choice of Forum clauses
Roundtable: Issues and Trends in ADR
For more information, visit the Qatar Business Law Forum webpage. For queries, contact: qatarbusinesslawforum@lexisnexis.fr.
Qatar Business Law Forum Conference


24/11/2021




08:30 (Gulf Standard Time) - 14:30 (Gulf Standard Time)