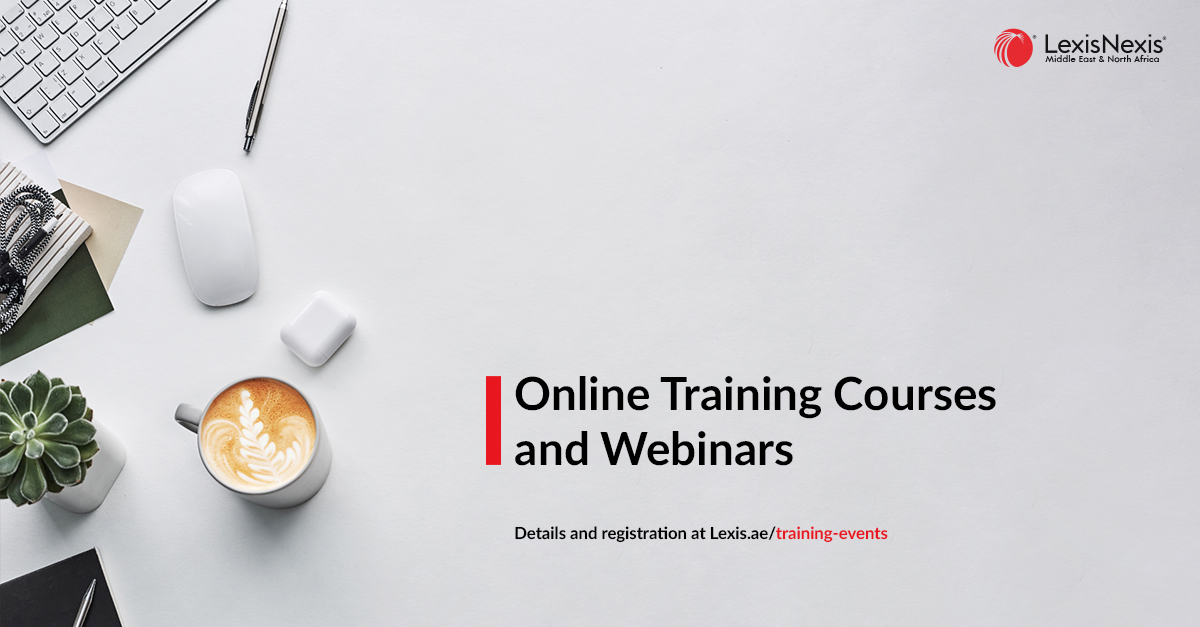 OVERVIEW
Competition rules in Kuwait are governed by the new Competition Law No. 72/2020. The aim of the Competition Law is to protect economic activity from harmful practices that result in unfair competition, such as manipulating or fixing prices of goods, unjustifiably restricting their flow or underselling them.
Join LexisNexis Middle East and Al-Yaqout & Al-Fouzan Legal Group for an online training session where our experts will share insight on how to protect your business from unlawful competition practices. The session will also give an overview on the application of competition rules and the penalties for being in breach of anti-trust regulations.
قانون المنافسة في الكويت
.72/2020 يحكم قواعد المنافسة في الكويت قانون المنافسة الجديد رقم
.يكمن الهدف من قانون المنافسة في حماية النشاط الاقتصادي من الممارسات الضارة التي ينتج عنها منافسة غير مشروعة مثل التلاعب في أسعار البضائع أو تثبيتها أو تقييد تدفقها في الأسواق دون مبرر أو بيعها بأقل من قيمتها السوقية
انضم إلى ليكسس نيكسس الشرق الأوسط ومجموعة الياقوت والفوزان القانونية لحضور جلسة تدريبية عبر الإنترنت حيث سيشارككم خبراؤنا رؤاهم حول حماية أعمالكم من ممارسات المنافسة غير المشروعة. ستقدم لكم تلك الجلسة التدريبية
.نظرة عامة حول تطبيق قواعد المنافسة والعقوبات المترتبة عن مخالفة لوائح مكافحة الاحتكار
LANGUAGE
This session will be delivered in Arabic.
SPEAKERS
Dr. Fahad Al-Zumai, Lecturer at the Private Law Department "Business Law", Faculty of Law, University of Kuwait
Alanoud Yaqoub Alfahad, Director of Monopolistic and Competitive Investigation Department
IN COLLABORATION WITH
We're sorry, but all tickets sales have ended because the event is expired.
Competition Law in Kuwait


19/05/2021




6:00 PM - 8:00 PM