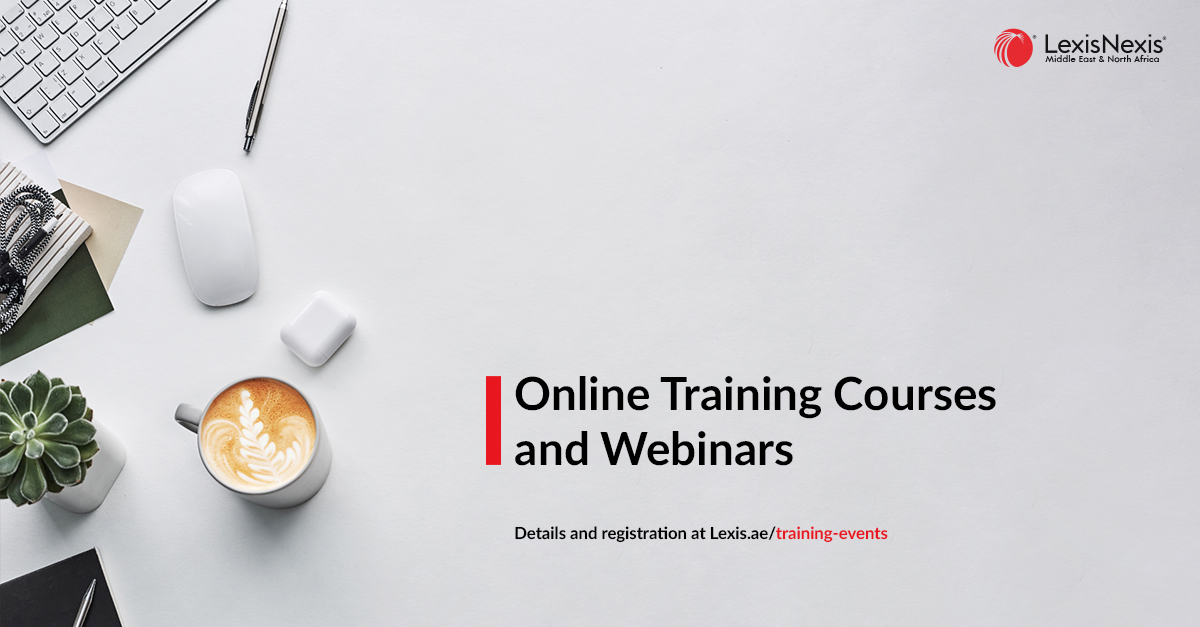 لمحة عامة
يقدم الشرق الأوسط فرصة هائلة للشركات التي تتطلع إلى التوسع في بيئة اقتصادية عالمية مليئة بالتحديات. وفي الكويت، تخضع علاقات الامتيازات التجارية للقانون الكويتي رقم 2016/13 الذي ينظم الوكالات التجارية (قانون الوكالات). انضم إلى شركة "ليكسيس نيكسيس" الشرق الأوسط ومجموعة الياقوت والفوزان القانونية لحضور دورة تدريبية عن طريق الحضور الشخصي وعبر الإنترنت، حيث تشارك خبيرتنا نظرة عميقة حول عقود الامتيازات التجارية، وتفاصيلها، وما هي أهم الجهات القانونية والهيئات التنظيمية التي يجب على مانحي الامتيازات التجارية المحتملين أخذها في الاعتبار عند التطلع إلى منح امتيازًا تجاريًا (أو امتيازات تجارية متعددة) في الكويت.
المتحدث
السيدة فاتن النقيب، الشريك الإداري الرئيسي، النقيب وشركاه
اللغة
.سيتم تقديم هذه الدورة التدريبية باللغة العربية
بالتعاون مع
OVERVIEW
The Middle East presents a tremendous opportunity for companies looking to expand in a challenging global economic environment. In Kuwait, franchise relationships are governed by Kuwaiti Law No. 13/2016 regulating commercial agencies (the Agency Law).
Join LexisNexis Middle East and Al-Yaqout & Al-Fouzan Legal Group for in-person and online training session where our expert shares an insight into franchise contracts, their details, and what are the most important legal and regulators that potential franchisors should consider when looking to award a franchise (or multiple franchises) in Kuwait.
SPEAKER
Ms. Faten Al-Naqeeb, Principal Managing Partner, Al Naqeeb & Partners
LANGUAGE
This training session will be presented in Arabic.
IN COLLABORATION WITH
We're sorry, but all tickets sales have ended because the event is expired.
Franchising in Kuwait: A Focus on Kuwait's Commercial Agencies Law


22/03/2022




6:00 PM - 8:00 PM