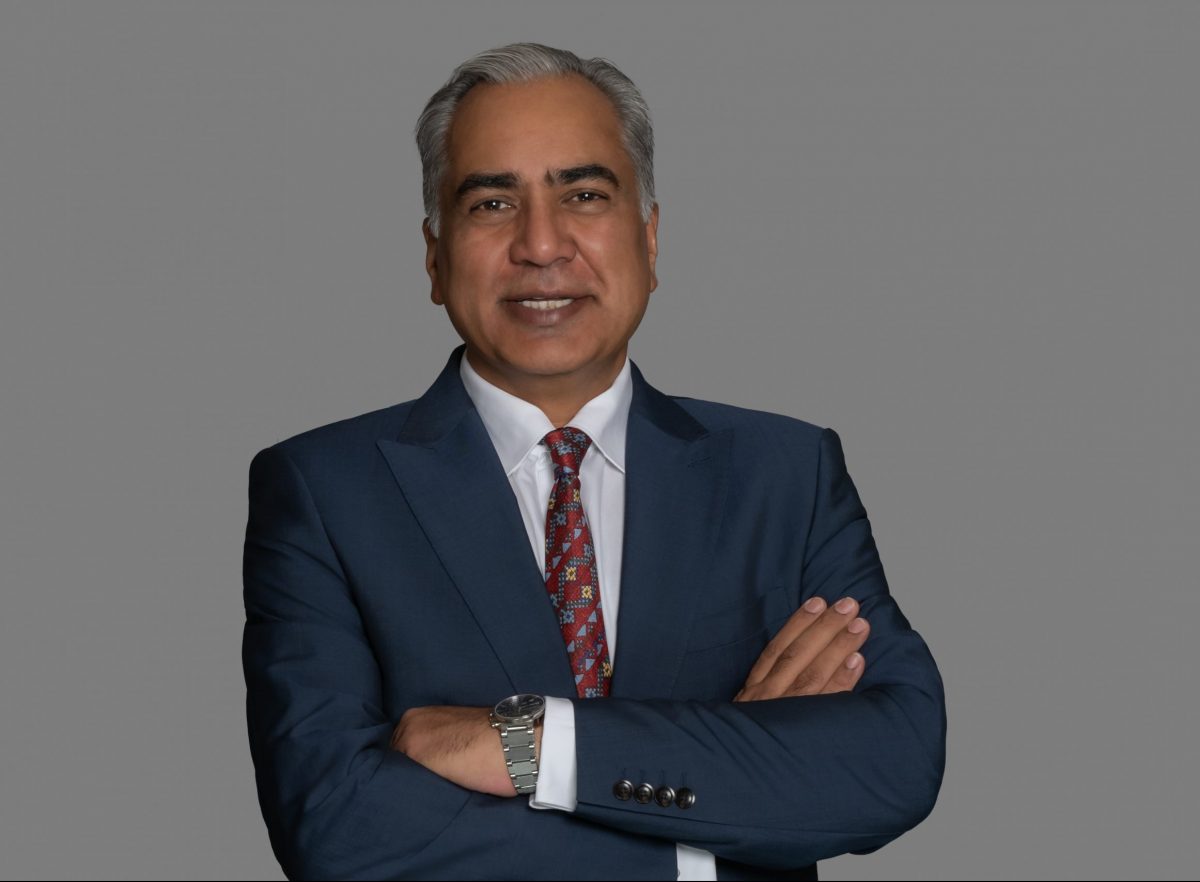 Managing Partner, Afridi & Angell
Bashir is the managing partner of Afridi & Angell. He joined the firm in 1988 and became a partner in 1993. He advises clients on cross-border acquisitions and divestments, general corporate and commercial, private equity, banking, licensing and maritime matters.
Bashir has extensive experience in domestic and cross-border acquisitions where he advises buyers and sellers on the due diligence process, the deal structuring, and drafting of agreements in connections with acquiring and divesting of share interest in the UAE. He also advises international and domestic banks on a wide range of matters including loan and credit facilities, syndications and regulatory matters. He was seconded to the regional office of an international bank for a period of 18 months, and acted as counsel for the Middle East and South Asia operations.
Bashir has also advised on a number of mining, refinery and smelter projects as well as infrastructure projects. His maritime practice involves advising ship owners and P&I Clubs, dry docks and a number of ship repair companies on shipbuilding contracts, arrest of vessels, cargo claims, as well as advising on disputes. He represents a number of banks on ship financing transactions.