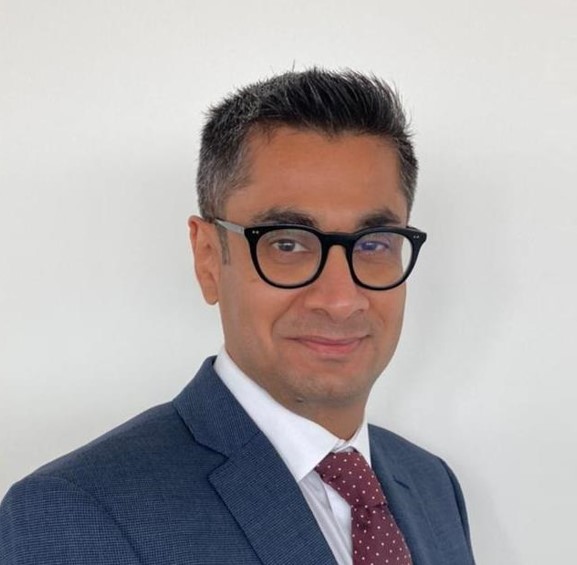 Forensic Practice Leader (BDO in UAE and KSA)
Aakash is the Forensic Practice Leader for BDO in Kingdom of Saudi Arabia and United Arab Emirates. Aakash has over 15 years of experience across India and USA assisting leading organizations across industries/sectors to help prevent, detect, and respond to fraud and integrity breakdowns. 
Starting his career with a Big 4 firm in India, he has spent over 8 years in New York as part of forensic practice at a Big 4 firm, which included assisting organizations/law firms on fraud and misconduct matters and related reporting to the regulatory and law enforcement agencies and helping organizations with their fraud prevention programs. He has led and managed many large cross-border investigations, including having done investigations on the ground in India, USA, Oman, KSA, UAE, Qatar, Nigeria, Malaysia, South Korea, and Brazil. 
Aakash has overseen the recovery and review of digital evidence with data privacy considerations, including use of the same in court proceedings and is an experienced fraud interviewer.  He has helped multiple organizations in assessing and enhancing their overall anti-fraud programs and controls. He has also assisted organizations in assessing and augmenting ethics and compliance programs with a focus on financial services and life sciences sectors.  Aakash has also led numerous forensic audits across India and UAE, including some on behalf of banks and regulators. 
Aakash regularly speaks at conferences on the topics of anti-fraud and compliance, including role and importance of internal audit and compliance function.