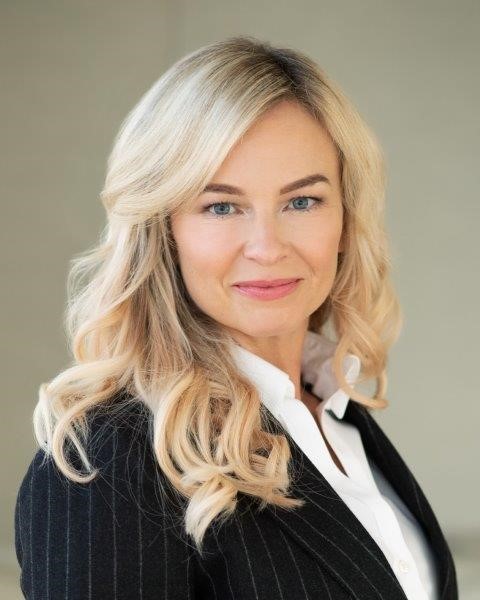 Alishia K. Sullivan, Partner, Lewis & Bockius LLP (Dubai, UAE)
Since 2008, Alishia K. Sullivan has been a resident in the United Arab Emirates where she advises pension
funds, sovereign wealth funds and other institutional investors in connection with their global investment
activities across asset classes and regional and global investment managers in connection with fund formation
and management in the Abu Dhabi Global Market (ADGM) and the Dubai International Financial Center (DIFC).
Alishia advises institutional investors, focusing primarily on investments in private funds, including leveraged
buyout, hedge, infrastructure and real estate funds, and direct and co-investments.
She routinely drafts and negotiates the terms of limited partnership agreements, side letters, subscription
agreements, and investment management and advisory agreements in relation to private equity, infrastructure,
real estate, credit, venture capital and hedge funds, side cars, and co-investments. Alishia has negotiated
numerous separately managed accounts on behalf of institutional investors, including discretionary managed
accounts with investment strategies that extend to multiple asset classes and multiple managers. She also has
experience in advising clients on structuring and maintaining their investment subsidiary platforms and
negotiating bespoke investment advisory arrangements. Alishia advises clients on operational matters, including
market opening documents worldwide (with the assistance of local counsel as needed), custody agreements,
securities lending agreements, and non-disclosure agreements.
Alishia is a former member of the board of directors of two non-profit organizations whose missions focus on
the care, empowerment, and education of women and children.
Prior to joining Morgan Lewis, Alishia was a partner at another global law firm. She previously worked as inhouse
counsel for a state-owned petroleum company in the Middle East and was a member of the global
projects group of the Washington, DC, office of an international law firm.
Events this person is involved with: