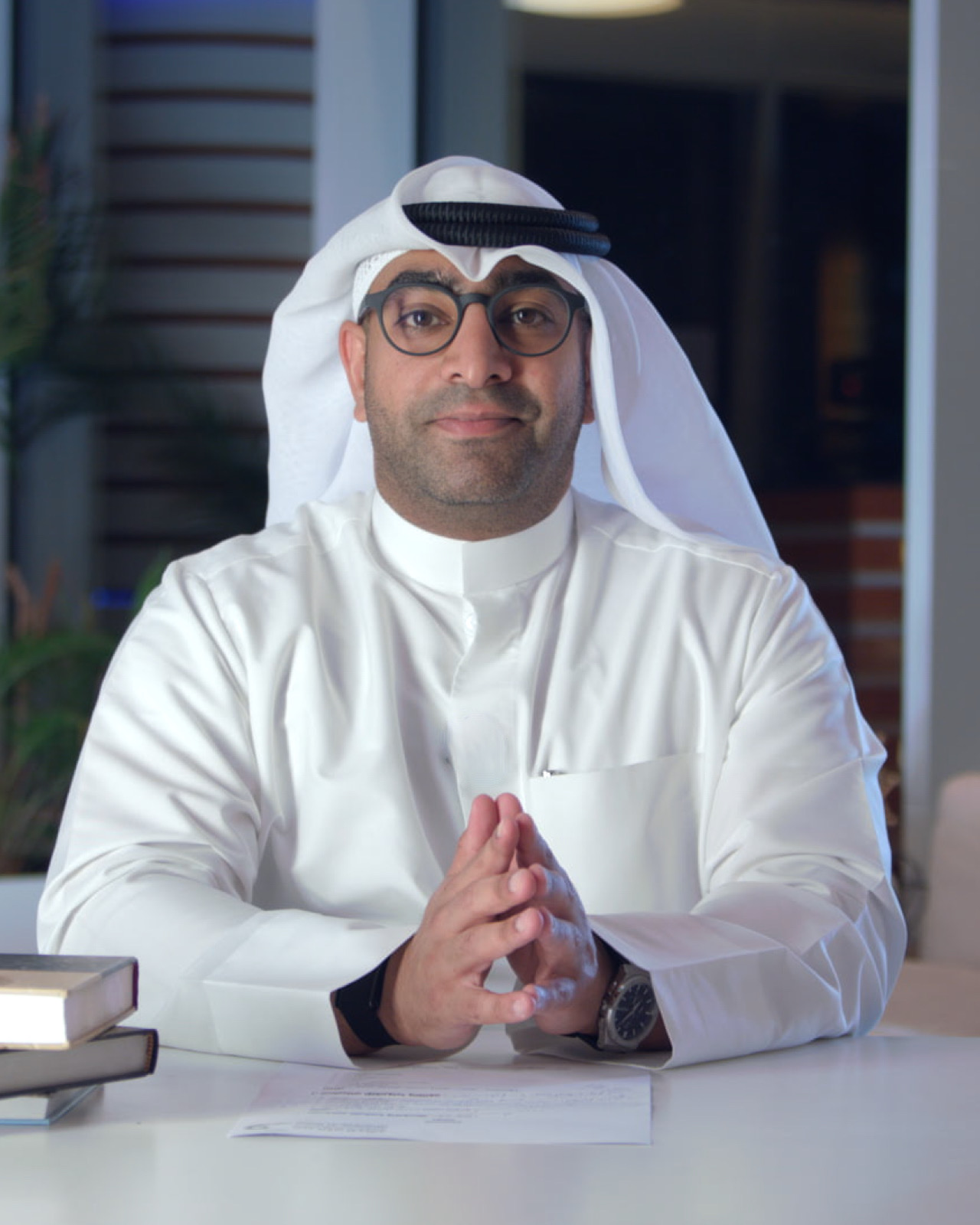 Founder & CEO, Al Baker & Associates Law Firm
ABDULLAH AL-BAKER started his legal career more than eighteen years ago as a trainee within the Loyac training program. He completed his legal training at the law office of Meshari Al Ghazali. Upon his graduation from Kuwait University, he became a registered lawyer at the Kuwaiti Lawyers Association and continued working at Al Ghazali firm until founding Al Baker & Associates.
As part of his arbitration practice, he acted as an Arbitrator in front of the Commercial Arbitration Center and the National Sports Arbitration Tribunal (NSAT). Furthermore, he is also a registered arbitrator with the right to appear in the Dubai International Financial Centre (DIFC). He has held Arbitration courses in front of the Court of Arbitration for Sport (CAS) and served as a board member of the Sports Arbitration Center, Kuwaiti Lawyers Association, for three years.
Abdullah has served his role as an arbitrator in front of the National Court of Arbitration (NCAS) as well as the Kuwaiti Lawyers Arbitration Center. He also held the title of General Secretary of the Kuwait Association for Protecting Public Funds (KAPPF).
Events this person is involved with: