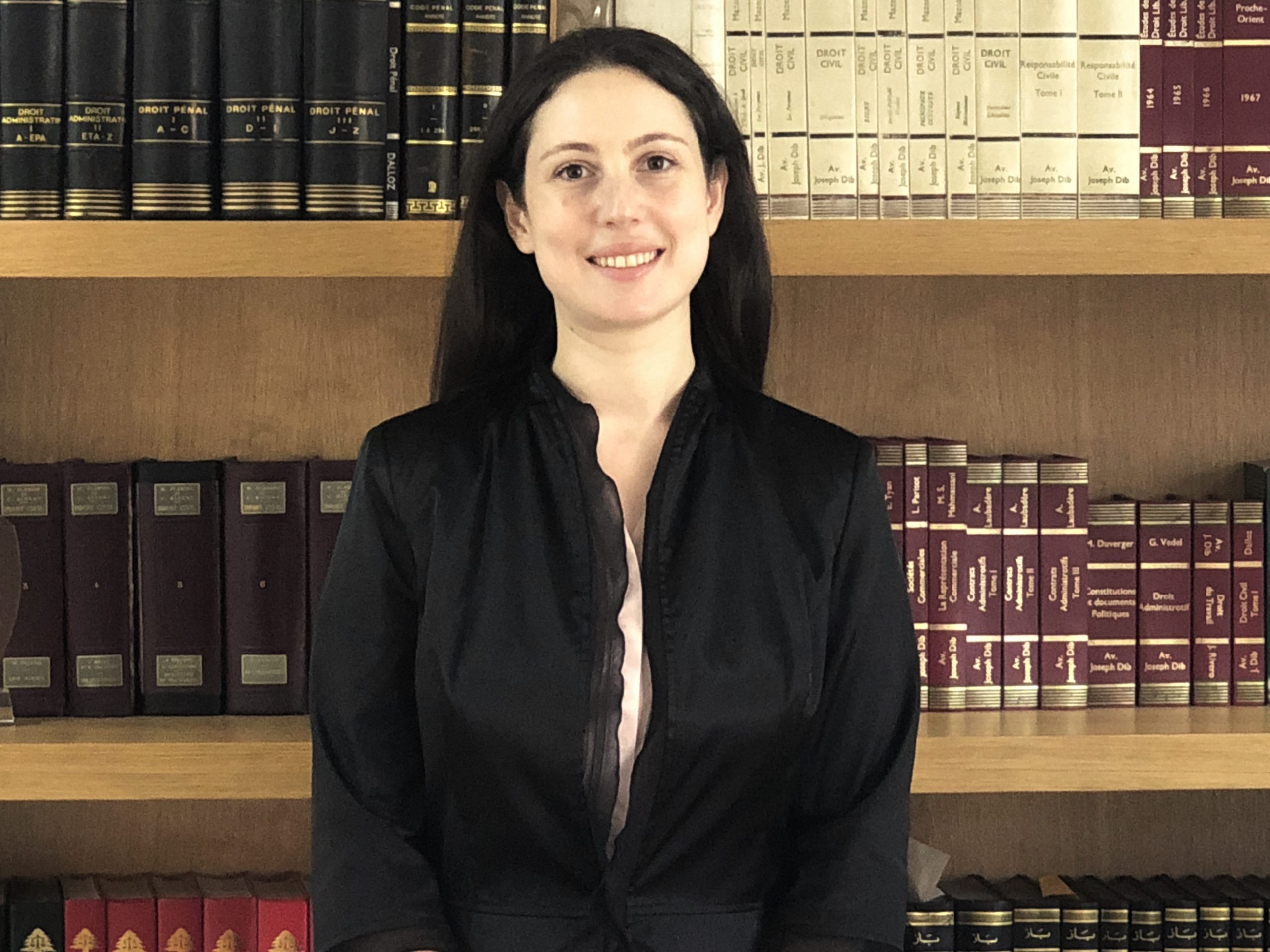 Senior Associate; D&C Legal Services
Mrs. Aurore Deeb is an Attorney at Law from Qatar and she is Senior Associate at D&C Legal Services. She has a vast experience in advising clients across all aspects of commercial, companies and Intellectual Property law, and she has defended clients involved in the franchise, hotels hospitality, automotive components, foreign exchange, Retails and mega construction project. She has also advised clients involved in the energy and ecommerce sector as well as the banking, corporate banking, and pharmacy law.
Specialized in intellectual property rights, she heads up the intellectual property team at D&C Legal Services, focusing on trademark and copyright law.
Aurore has vast experience in intellectual property rights, regarding which she advises regularly on brand protection, trademark applications, prosecutions and registrations, name clearances, and IP acquisitions.
She has proven her ability to manage a vast portfolio of intellectual property rights, especially trademarks, in Lebanon and in most of our offices in Morocco, Algeria, UAE, and Jordan. Aurore manages the filing, trademark maintenance, and advising of legal proceedings in the event of infringement or unfair competition.
She has also assisted start-up companies with developing a mobile application and helped them protect their ideas, trademarks, and copyrights. She has assisted clients on IP diligence within corporate transactions and has been integrally involved in drafting and reviewing franchises, intellectual property license agreements, trademarks, and copyright assignment agreements.
Events this person is involved with: