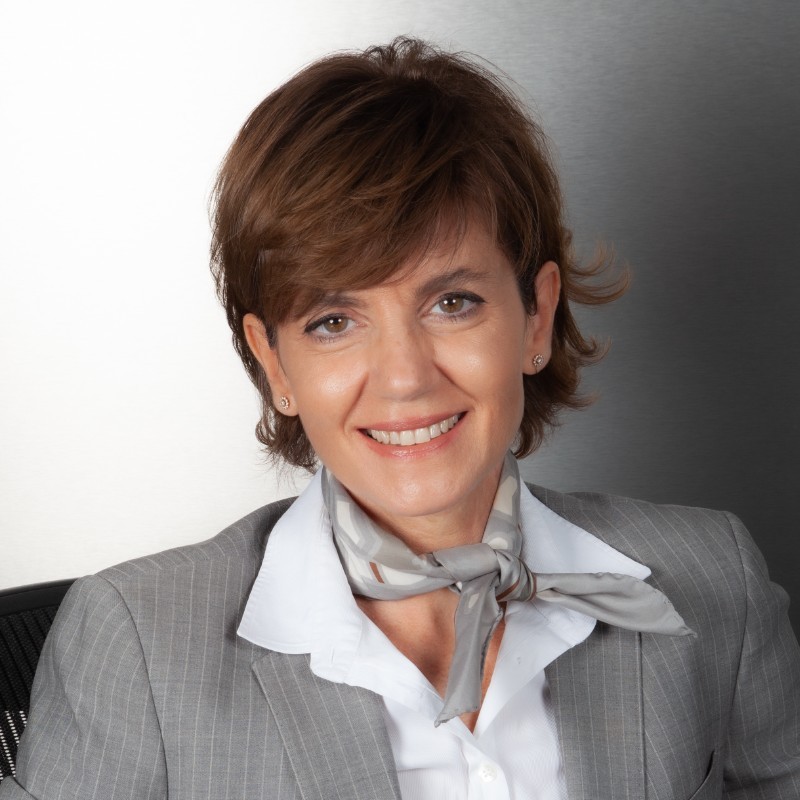 Commissioner at the Employment Standards Office-QFCA
A Lawmaker with more than 3 decades of exponential experience in employment, labour law and human resources, organisational development, values-based leadership, inclusion and diversity, occupational safety and health and data privacy across different countries and legal systems – civil and common law jurisdictions.

Expert conciliator (ILO certified) and adjudicator of employment disputes, Luigia has established the first administrative employment dispute resolution centre in the Middle East operating under the ILO guidelines.

Policy maker, transforming the labour law landscape in Qatar, Luigia has designed innovative legislation and policies with particular focus on gender equality, decent work, justice and partnerships – UN SDGs 5, 8, 16 and 17.
Experienced gender equality activist with a background in drafting policies and legislation to attract, retain and empower women in the workplace, fostering male engagement in diversity and inclusion to achieve gender balance.

A passionate advocate and a voice to end gender-based violence, in 2019 Luigia has published the first QFC policy for the elimination of bullying, harassment and all forms of violence in the workplace.

Empathetic, human-centered and values-based leader, Luigia is committed in empowering team members to unlock their potential and achieve ambitious client-focused goals leveraging personal and corporate values.

International strategic counsel, diplomatic-sensitive and aware of cultural influence, Luigia uses her 360-degree vision, strategic thinking and rhetorical skills to influence and persuade different audiences.

Goal-oriented, excellence-driven and client-focused, Luigia keeps abreast of latest researches and analyses labour market trends to anticipate the needs of the clients and ensure timely delivery and high satisfaction.

Recognized for excellence, Luigia is member of the WHO working group of the World of Work Dialogue and is regularly invited as speaker at national and international conferences and seminars, including Chatham House, International Labour Organization (ILO), World Health Organisation (WHO), International Bar Association (IBA), International Training Centre of the ILO (ITCILO), Ministry of Administrative Development, Labour and Social Affairs of the State of Qatar, as well as Universities including Hamad bin Khalifa University, Qatar University and Carnegie Mellon University Qatar.
Events this person is involved with: