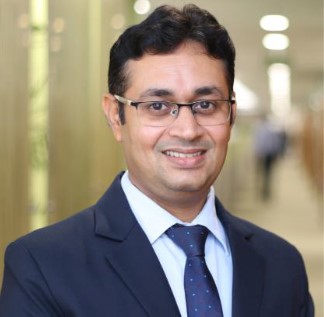 Senior Manager | Transfer Pricing | Deloitte & Touche (M.E.)
Parag is a Senior Manager with over 11 years' of diverse experience in advising clients on complex tax and TP issues; strategy, planning and implementation of tax efficient cross border transactions; due diligence; APAs; controversy management; risk mitigation strategies, various planning and compliance documentation.
Parag began his career with Deloitte in 2012 and leveraged his past experience and knowledge to establish Specified Domestic Transfer Pricing practice in the Firm. His strong client relationship, networking, negotiation, management and presentation skills are focused on client service excellence and building new opportunities for the Firm.
Parag is a Chartered Accountant and his experience prior to joining Deloitte has included tax and transfer pricing work. He enjoys listening to music, travelling to hill stations. When he is not at work he can be found at home with his family.
Events this person is involved with: