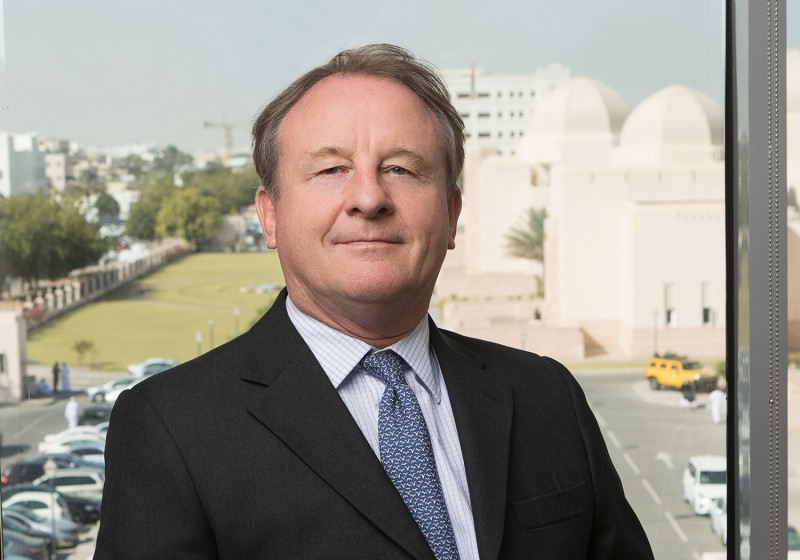 Chairman, Omani-British Lawyers Association (OBLA)
Paul founded the Omani-British Lawyers Association (OBLA) in 2011 and is the current Chairman. The purpose of OBLA is to promote fellowship and good understanding between the legal professions in the Sultanate of Oman and the UK and to develop business and cultural links between lawyers of these two countries. Seminars, social events and visits are arranged in both Oman and the UK on a regular basis.
Paul has strong links with Oman having first moved to the Sultanate upon qualification as a Solicitor in 1983. He has now lived and worked in Muscat for a total of more than 15 years and he wishes to continue to do so until he retires. He has also worked in London, Chicago, Abu Dhabi and Istanbul, however throughout his professional career he has always had some involvement with Oman. He is a corporate lawyer however has trained and practiced across all areas of law required to support businesses with their entry and growth strategies in Oman.
Events this person is involved with: