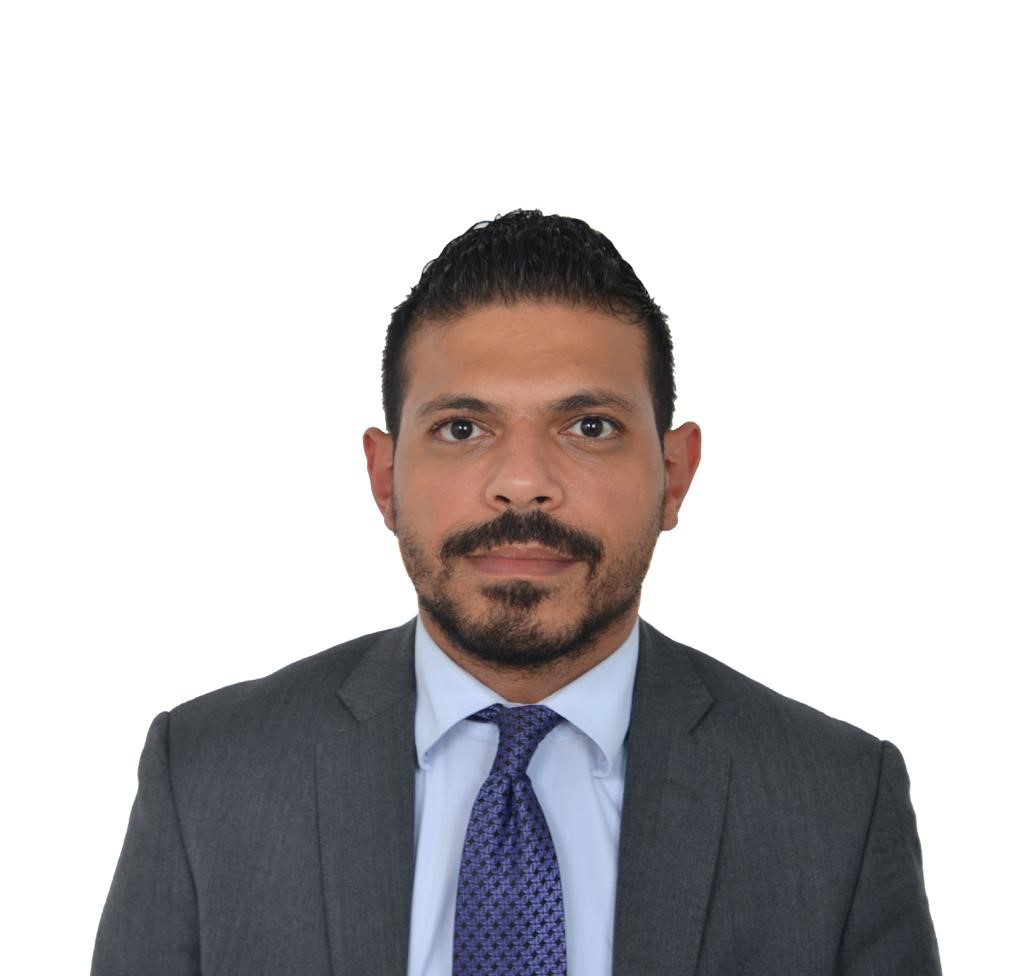 Associate, Al Tamimi & Company
Ahmed is an Associate in the Litigation team in Dubai. He has over 6 years of experience in Egypt and the UAE. His practice focuses on Banking, Real Estate and Construction related disputes before the UAE Courts and in arbitration.
Ahmed has advised on several contentious and non-contentious construction-related matters in both the litigation and arbitration practices. He has had exposure to construction claims that are mainly focused on the technical aspect as well as claims with commercial aspects only.
In particular, Ahmed has expertise in construction claims that had disputed variations, prolongation costs and extension of time applications. He had also been involved in claims that focused on the validity of termination of construction contracts and its consequences.
Ahmed is also well-familiarised with the FIDIC suite of contracts, and has acted in many disputes that are governed by the FIDIC conditions of contract before the UAE Courts and in arbitration, with a special focus on the validity of the arbitration agreements usually incorporated in such forms.
Events this person is involved with: