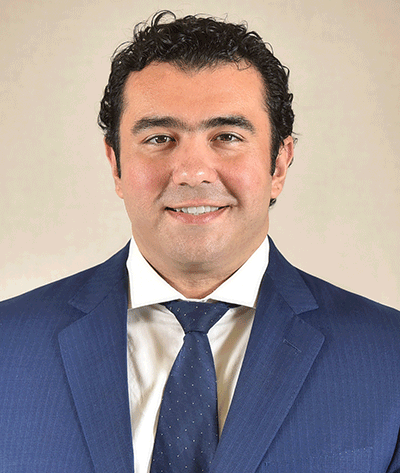 Senior Associate, Al Sulaiti Law Firm
Amr Hossam Eldin joined Al Sulaiti Law Firm in 2014. Amr Hossam is a highly accomplished attorney complemented with 10years of commercial law experience specifically in the area of commercial; corporate, contracts, alternative dispute settlement and relevant industry experience.
Qualifications:
LL.M. in International and Comparative Law, American University in Cairo, Egypt.
International Legal English Certificate (ILEC).
American Bar Association CLE.
LL.B., Assuit University, Egypt.
Relevant Experience:
Furnish a high level of legal advice, arising in corporate; commercial transactions, trade practices matters, and industry regulation to national and international clients.
Cover a wide variety of complex and high value institutional and ad hoc arbitral proceedings in national and international commercial arbitration in the area of investment, construction, technology, and sales of goods.
Provide full range of litigation consultancy in all types of civil and commercial disputes, corporate, employment as well as formulate all types of judicial proceeding, including but not limited to pleadings, briefs, motions, appeals, memos.
Identify and minimize legal risks including developing appropriate compliance procedures, and finding pragmatic solutions to litigious and commercial problems.
Events this person is involved with: