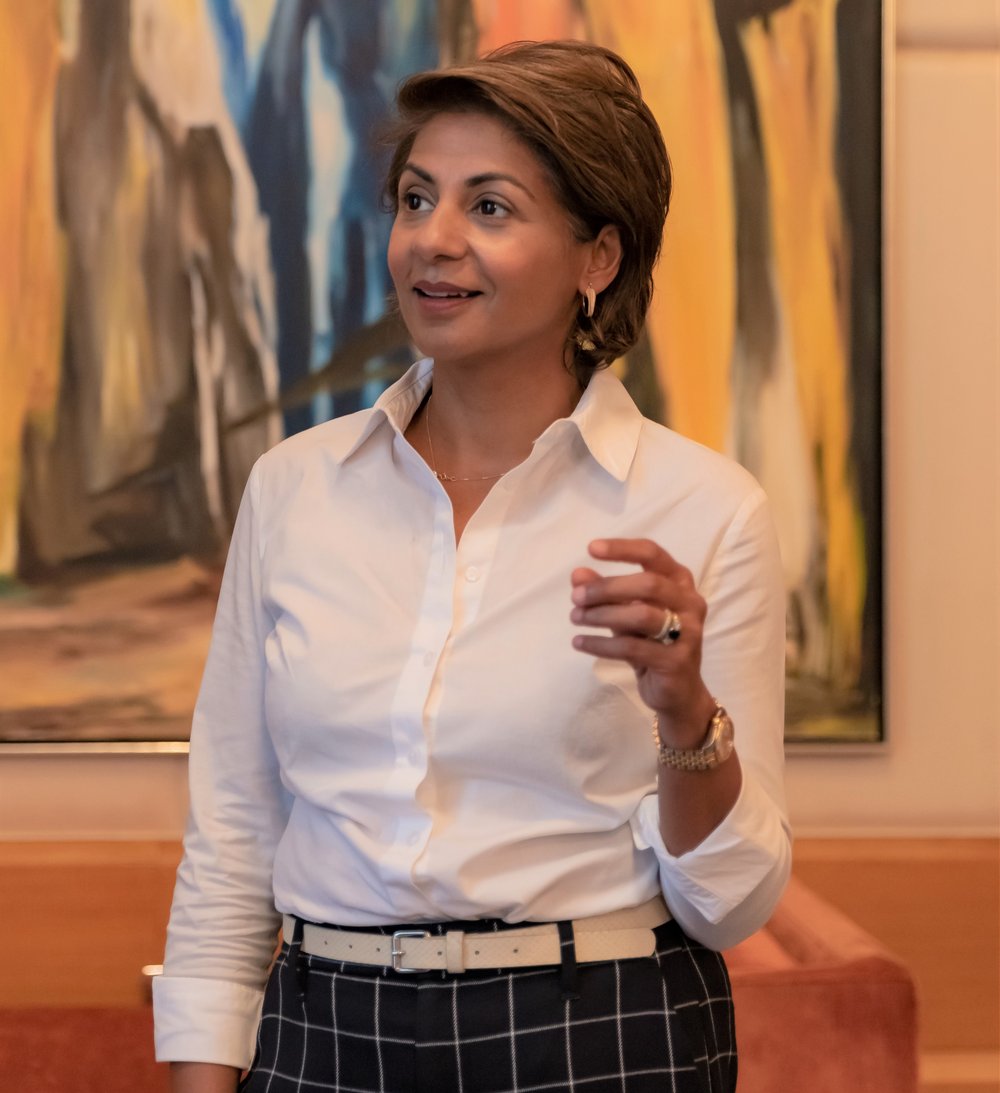 Kiran Scarr, Transformational Leadership Coach
Kiran Scarr's career has seen her transform from a multi-award-winning international lawyer and c-suite leader to transformational leadership coach. Previously, as chief operating officer of Support Legal Limited, an international virtual law firm, Kiran led the firm's evolution from start-up legal service provider to Law Firm of the Future pioneering radical change in the legal sector.
This work was recognised by industry press in 2021 in the categories of legal technology innovation and championing diversity. As general counsel of Dubai Multi Commodities Centre Authority, Kiran transformed the legal and regulatory functions of DMCC, the six-time Global Free Zone of the Year, for which she was twice named General Counsel of the Year in the Middle East and awarded in the categories of compliance innovation and contribution to the in-house legal community.
Since 2019, Kiran has dedicated her time as an executive coach to helping senior law firm and legal department leaders lead through transformational change in the legal sector.