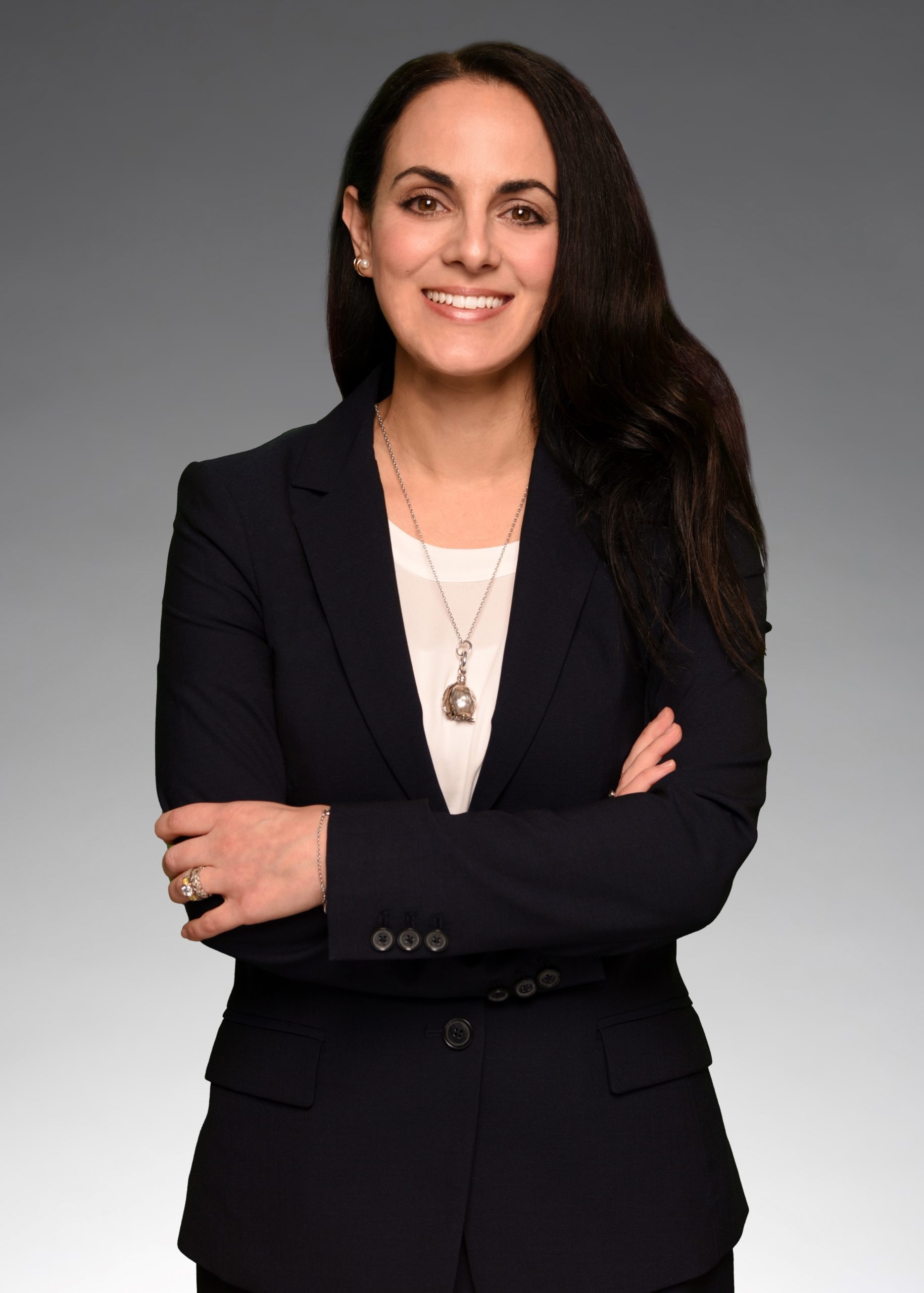 Partner and Director of Professional Development; K&L Gates
Desiree F. Moore is a litigation partner in the Chicago and Doha offices of K&L Gates.  She is the founding member and co-lead of the firm's Digital Crisis Planning & Response (DCPR) client solution. She counsels corporations, educational institutions, non-profit organizations, sports leagues, and high-profile individuals in proactively planning for and effectively managing crises of varying magnitudes, including data breach, online defamation, harassment, and impersonation, university and other education scandals, celebrity disgrace events, key person transitions and investigations, leaked confidential and proprietary information, and more. Her work balances the considerations of a public-facing crisis with smart and prudent legal action. Desiree has been quoted in the New York Times, Wall Street Journal, Washington Post, and more on behalf of clients who are navigating high-pressure situations.
Desiree also regularly helps clients proactively identify and manage the risks associated with social media use. She counsels individuals and corporations alike on social media best practices, how to effectively implement regulations for social media use in and outside of the workplace, and how to implement disciplinary measures for unlawful social media use.
As a trial attorney, Desiree has successfully litigated in state and federal court and has managed high-level disputes in sectors such as cryptocurrency, social media, intellectual property, entertainment, product liability, labor and employment, and class action defense at the trial and appellate court level.