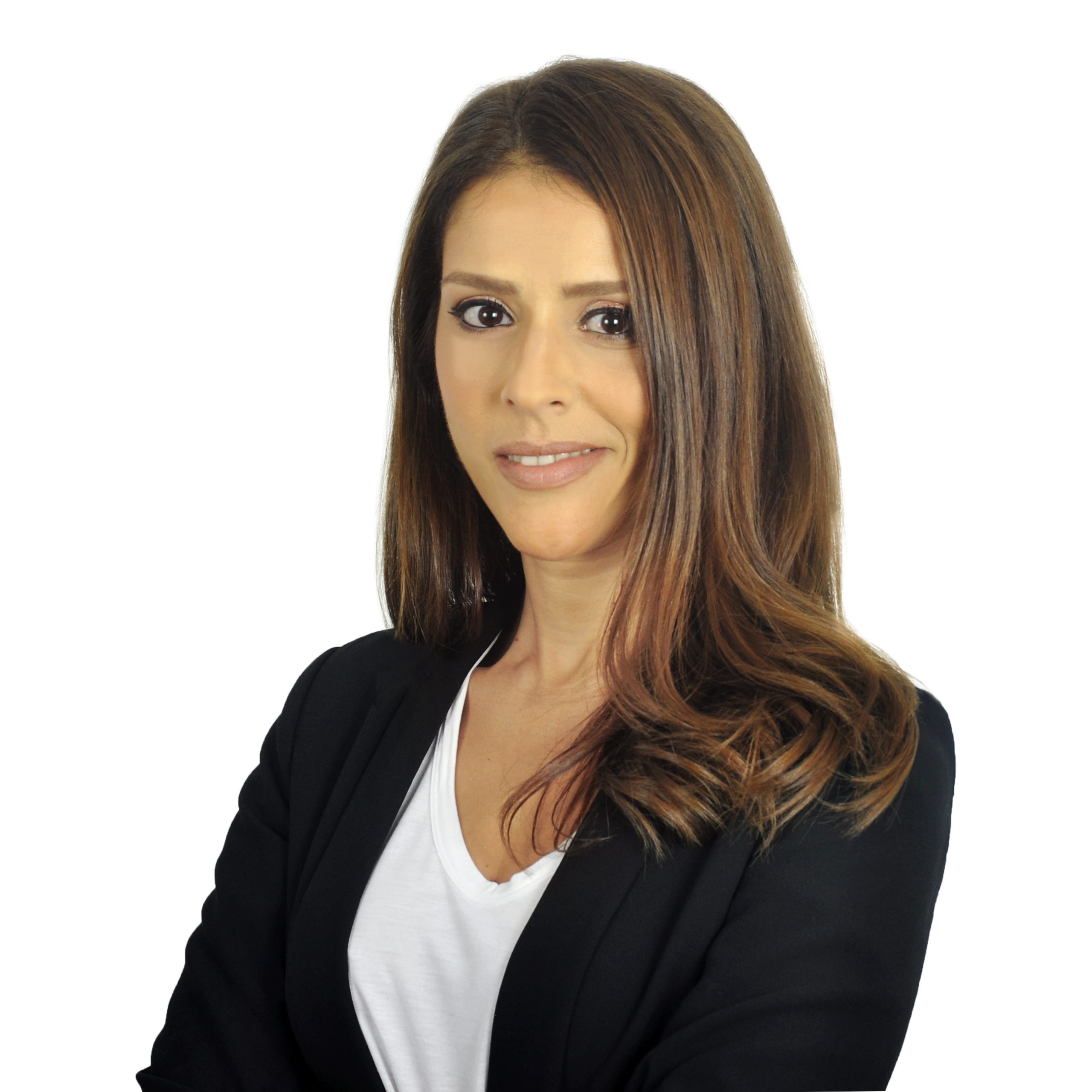 Partner, Head of Advisory in the Regional Financial Crime Practice; Al Tamimi & Company
Ibtissem Lassoued has extensive experience advising international clients on a spectrum of
complex, multijurisdictional white collar crime issues, including but not limited to anti-money
laundering and counter-terrorist financing, global economic sanctions, anti-corruption issues
including the extraterritorial effect of the US FCPA and UK Bribery act, complex fraud, extradition
and INTERPOL notices, and Capital Market investigations. Ibtissem offers clients a full and practical
knowledge of the remit of inter-governmental organizations, in particular in relation to the FATF
and MENAFATF, and the effect of these on anti-corruption efforts, confiscation of the proceeds of
crime, de-risking and the reporting of suspicious transactions.
Ibtissem has been ranked as Band 1 in Chambers Global for Corporate Investigations for 6
consecutive years since the category's inclusion and is commended for being 'a brilliant
practitioner', 'as passionate about her area of expertise as she is knowledgeable' and 'stunningly
good at what she does'.
In February 2021, Ibtissem was appointed as the Chair of the Global Coalition to Fight Financial
Crime Middle East and North Africa Chapter. Her work with the Global Coalition involves strategic
oversight and direction of the Global Coalition's activity in all MENA countries and active
involvement in the development of an effective financial crime system across the public and
private sectors. In 2019, she was ranked amongst Financial News' 50 Most Influential Women in
Middle East Finance, and is currently serving as a member of the International Advisory Board of
the CEELI Institute, a non-profit non-governmental organisation based in Prague, Czech Republic,
dedicated to advancing the rule of law.