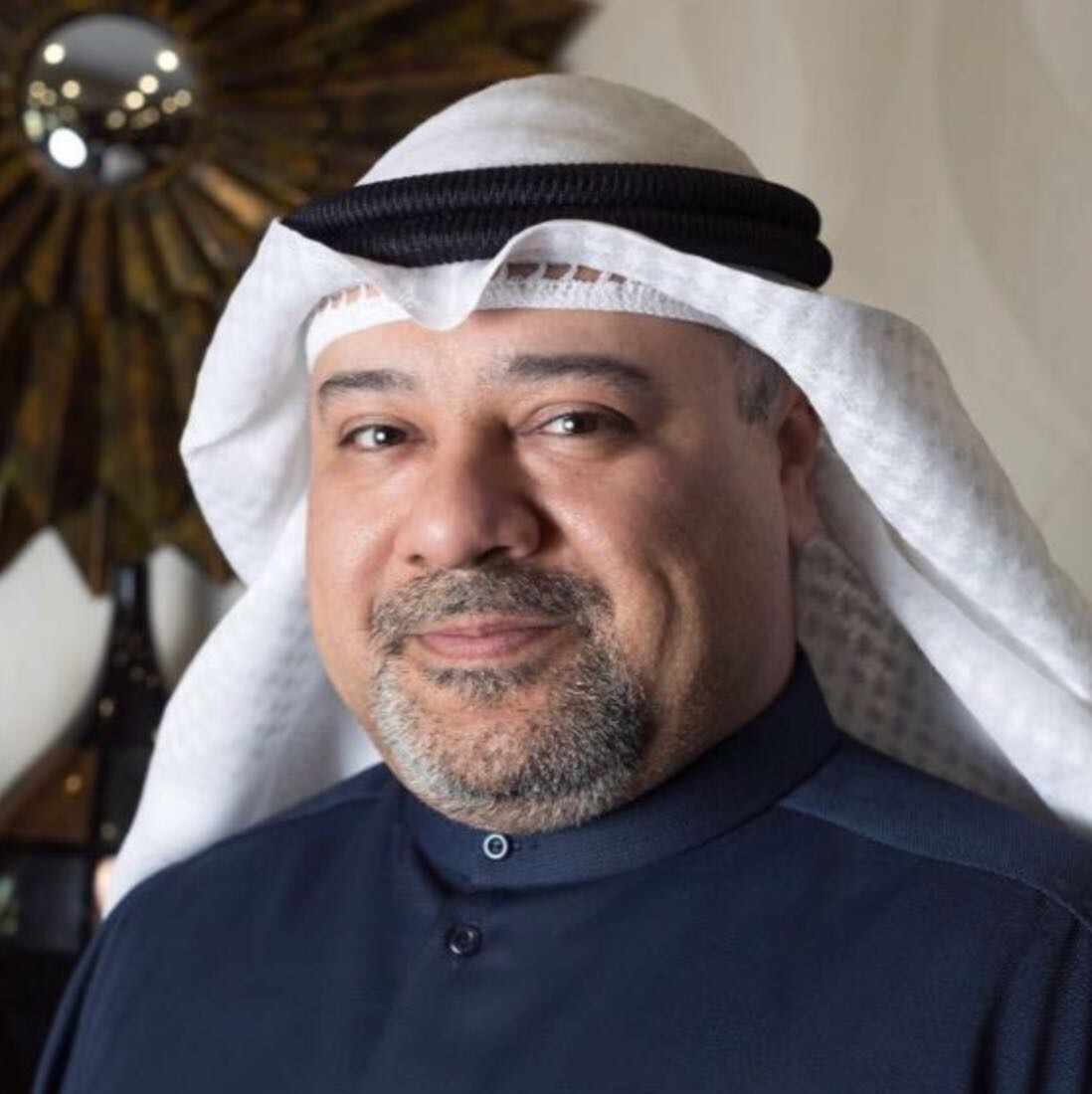 General Secretary, General Secretariat of the Supreme Council for Planning and Development (GSSCPD)
DR KHALED A. MAHDI is currently the Secretary General of the GSSCPD and the National Director of the Country Program Action Plan with the United Nations Development Programme (UNDP) in the Government of Kuwait. He serves private and public sectors professionally on a global and local scale. Dr Mahdi is a member of various councils and boards, including the Supreme Council of Education, the Supreme Council for Public Universities, the Public Authority for Industries, the Kuwait Institute for Scientific Research, the Public Authority for Housing Welfare, Ozone Affairs and Climate Change, and many other committees.
Dr Mahdi also cofounded the Kuwait Women Distinguished Award and the Kuwait Sustainable Development Award. Among his many accolades, he received the "People First" Leader GCC HR Award in 2018. In 1993, Dr Mahdi received his bachelor's degree in Chemical Engineering from the University of Toronto. He received his Master of Chemical Engineering from the Illinois Institute of Technology in 1995. In 2000, Dr Mahdi earned his Doctorate in Chemical Engineering from Northwestern University. Before his current occupation, Dr Mahdi served as an advisor for the Kuwait University Strategic Office and the Minister of Planning and Development Affairs Office.
Events this person is involved with: