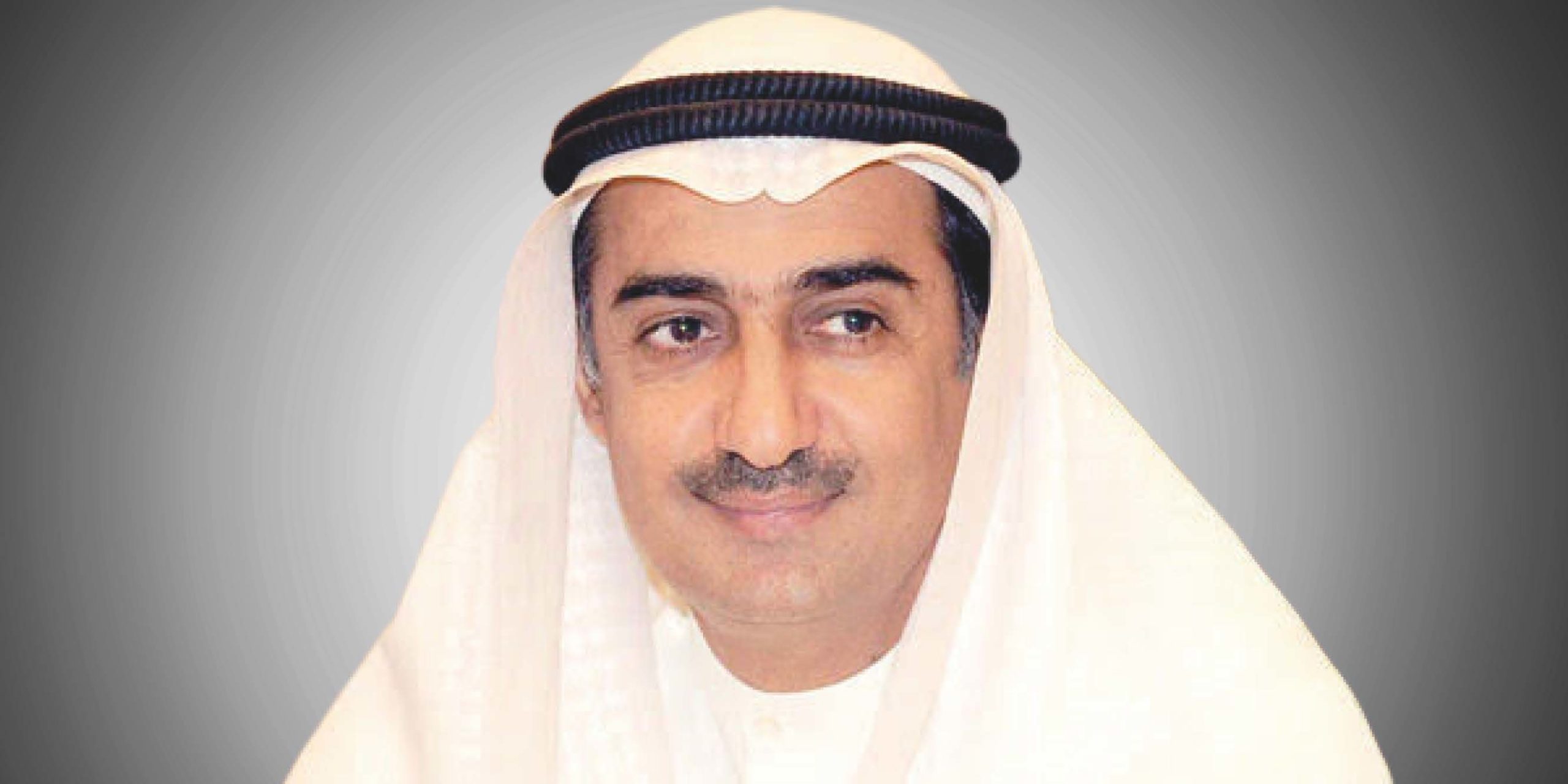 Vice President of the Board of Trustees, Kuwait International Law College, and Former Minister of Commerce and Industry
DR. YOUSEF MUHAMMAD ABDULLAH AL-ALI is the Vice President of the Kuwait International Law College board of Trustees. Formerly, he worked as a director of the Legal Department of the Kuwait Chamber of Commerce and Industry, where he possessed the title of the Secretary-General of the Kuwait Center for Commercial Arbitration. Dr. Al-Ali also served as the Capital Markets Authority Commissioner. He was a member of the team preparing the draft law on the Capital Markets Authority, where he led the preparation of the executive regulations for the Capital Markets Authority Law No. 7 of 2010. Dr. Al-Ali was also the minister of Trade and Industry and served as a member of the Appeal Board of Appeals at the Kuwait Stock Exchange.
Dr. Al-Ali is a lecturer and coach in the field of arbitration. He chaired the arbitral tribunal in many international and local arbitration cases, in addition to his participation as an individual arbitrator or a member of an arbitral tribunal in various cases. He also served as a member of the International Chamber of Commerce Arbitration Court for nine years. Dr. Al-Ali has a Bachelor of Laws and Sharia from Kuwait University, a Ph.D. in International Law from Sorbonne University, and a master's degree in economic law, international specialization, from the University of Bourgogne.
Events this person is involved with: