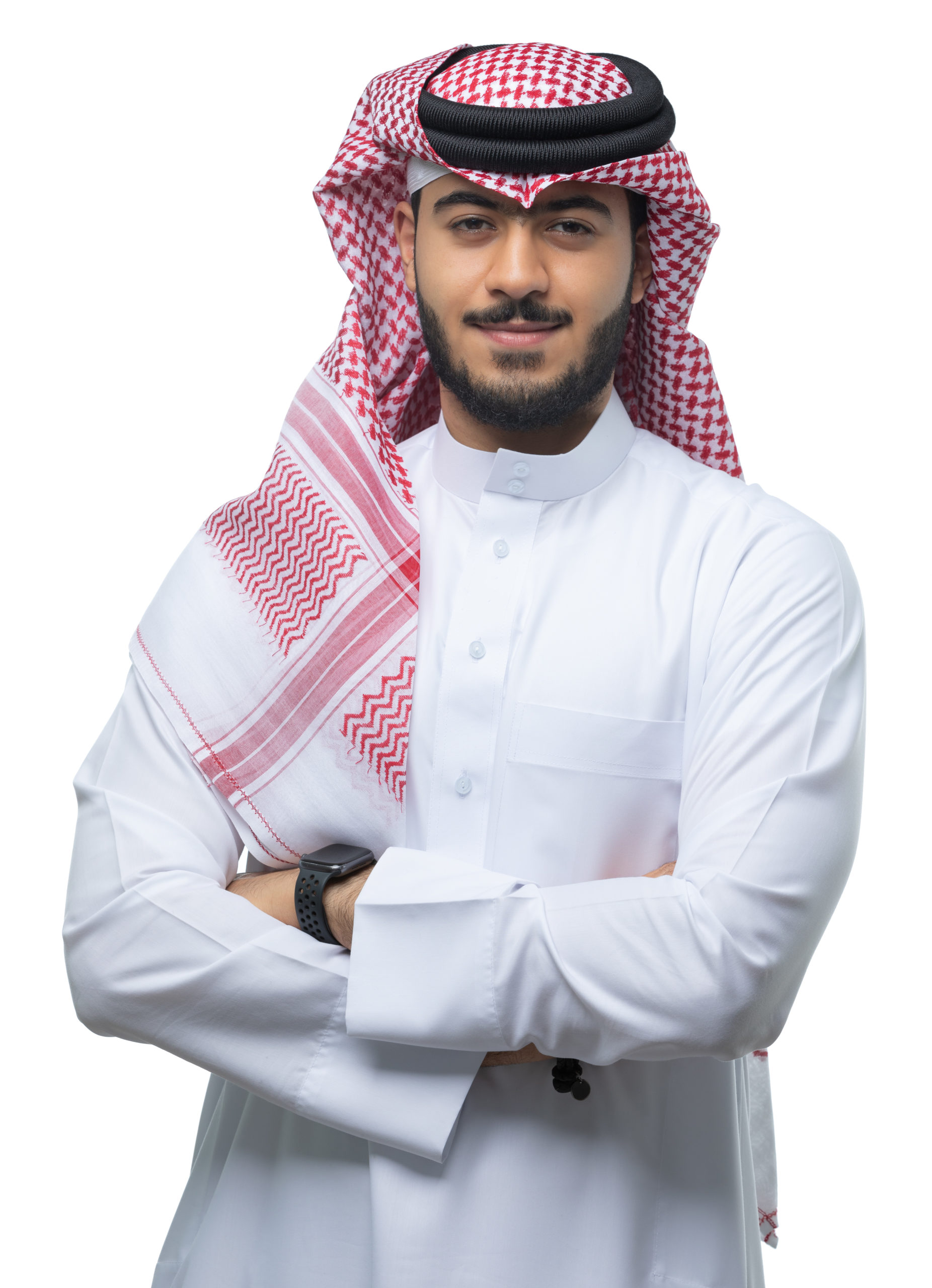 Associate at Aurifer Middle East Tax Consultancy
Mohamed is a tax advisor specializing in tax disputes, international and direct tax at Aurifer Middle East Tax Consultancy DMCC.
Mohamed is skilled in a comprehensive series of tax laws and principles including Corporate Tax, Withholding tax, Double Taxation Agreements and Transfer Pricing. He has acquired a strong legal and tax background from the United Kingdom, especially with regards to International Tax.
He is heavily engaged in GCC tax litigation cases where he prepares high-value objections, settlement requests and appeals. He also focuses on providing advice to multinational enterprises and GCC-companies on their transaction flow, corporate structuring and tax authority assessments.
Mohamed also participates in liaising with GCC tax authorities regarding client tax issues in GCC and drafting tax ruling/clarification requests.
Main sectors advised include but are not limited to, Financial services, Pharmaceutical, Defense, Construction, Transportation, Logistics, E-commerce and Government bodies.
Mohamed holds a Masters of Tax Law from Queen Mary University London, and a Bachelors of law from the University of Surrey in the United Kingdom. Mohamed is fully bilingual in English and Arabic and is on track to be a qualified lawyer.
Events this person is involved with: