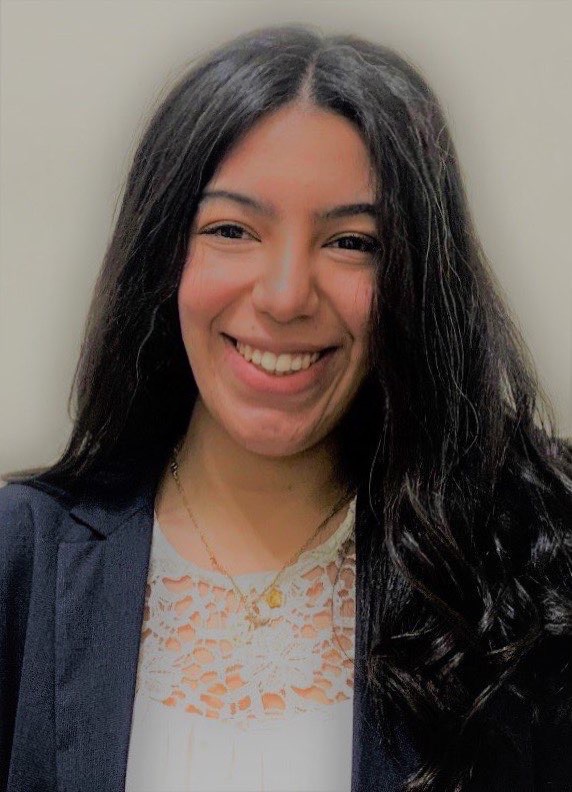 Associate, D&C Legal Services
Ms. Rana is a lawyer with D&C Legal Services, member of the Egyptian Bar association, holding extensive knowledge in European, French and International Business Law. She holds two LLM degrees in International Private Law and Public Business Law and arbitration from University of Paris Pantheon I-Sorbonne, Paris, France and double License degree from Cairo University, Egypt and France.
Ms. Rana developed an experience by involving in the assistance on many commercial regional, local and international corporate legal matters and advises for high profile firms in Gulf.
She has developed a focus on intellectual property matters related to trademarks, copyrights, and domain names, while conducting several legal research and drafting papers in IP matters, drafting and reviewing IP agreements for high profile clients in Gulf and colossal projects as well as corporate, employment, construction, and services agreements. Miss. Moustafa has experience with IP transactions and in giving advice on cross-border jurisdictions matters. she has also assisted clients with IP diligence within corporate transactions and trademark registration in Egypt.
She also gained IP experience across the Mena region while working with D&C Legal Services team in their offices in Lebanon, Qatar, UAE, Jordan, Morocco, and Algeria.
As part of D&C Legal Services team, she has advised clients on the best means of protection for their IP rights, especially with regards to trademarks and copyrights. She assisted clients with their trademark and copyright registrations, renewals, and necessary trademark search in the MENA and especially in Egypt.
She is fluent and able to work in English, French, Spanish and Arabic.
Events this person is involved with: