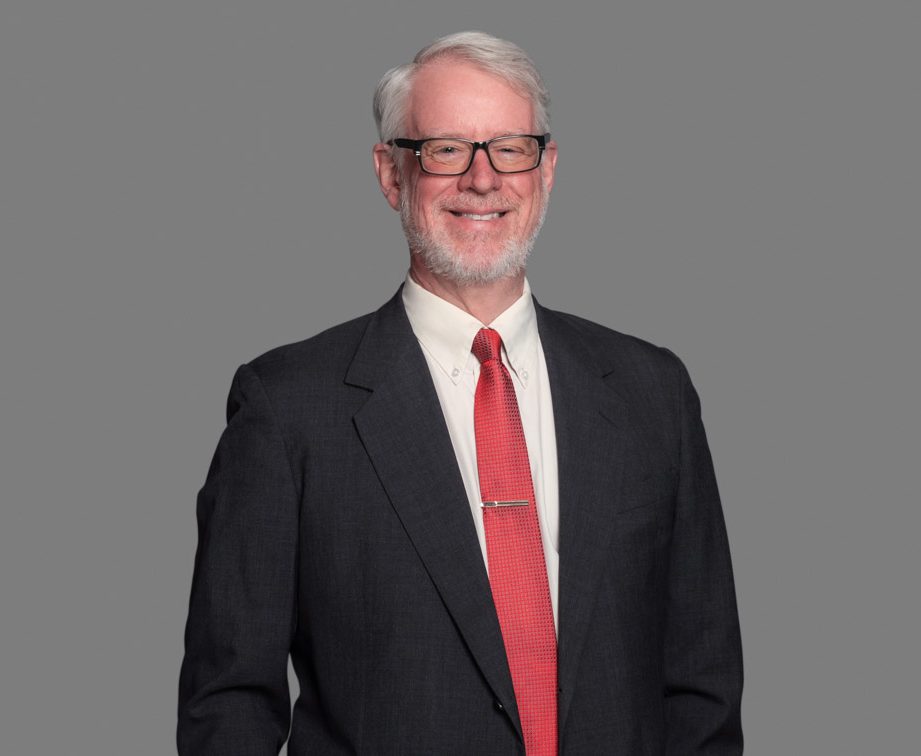 Partner, Afridi & Angell
Charles has been practicing as a legal consultant in the UAE since 1986. He advises on general corporate matters, contracts and government procurements, project finance, employment, and international trade controls.
Charles has been involved in numerous high monetary value financing and re-financing transactions. In addition, he provides specialised expertise regarding US, UN, and other sanctions, boycotts, and controls affecting exports to, investments in, and transactions with certain designated countries and with regard to the US Foreign Corrupt Practices Act and other bribery prohibitions.
Charles has an active project's and project finance practice, dating back to the beginnings of the privatization of Abu Dhabi's power and water sector in the 1990s, with the Taweelah A-1 and Taweelah A-2 projects, and including the first Sharia-compliant asset-backed securitization in the UAE. He also advises international defense contractors on legal matters in the UAE involving negotiation and performance of contracts with the General Headquarters of the UAE Armed Forces, compliance with the "Khalifa Directive" and other integrity obligations, establishment of local offices for the support of programs with the GHQ and other customers, and assistance with offset programs, relying on experience gained since the creation of the UAE's offset program in 1990.
Since the late 1990s, Charles has been the author of the standard industry UAE law opinions on the various financial agreements used by the ICMA and the ISLA, enabling ICMA and ISLA members to enter into complex financial transactions with counterparties in the UAE.
Charles is well versed in all aspects of UAE and DIFC employment matters and assists clients in preparing employment documentation, and advises on compensation schemes, incentive schemes, confidentiality and non-compete clauses, and workforce reduction programmes. He assists with the employment aspects of mergers, acquisitions, and other corporate restructurings, and handles contentious matters.